Bronze Woodland Trust Award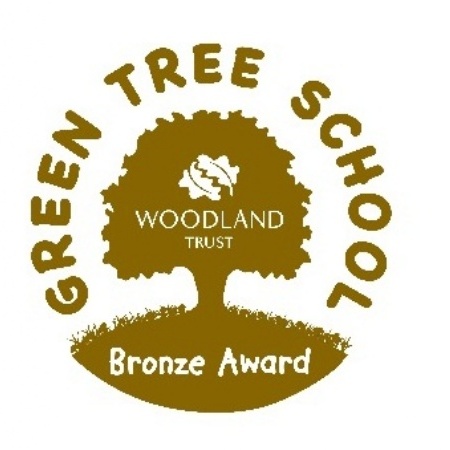 We have been awarded the Bronze Green Tree School Award from the Woodland Trust!
Helen has been working extremely hard this term towards gaining the Green Tree School Award for us from the Woodland Trust. Schools gain points by completing environmental activities and progressing through different levels. The idea behind us working towards this award is that we use the park more to help teachers inspire the children about woods, trees and wildlife.
We are pleased to announce that we have achieved the bronze award already. We now need your help to get us to silver!
One of the activities we have to complete is to recycle Christmas cards. This gets us one point towards our Silver Award.
We would really appreciate it if in January you could bring any unwanted Christmas cards in to Nursery where there will be a box in each class room. We will then arrange for these to be recycled by the Woodland Trust– enabling them to plant more new trees!