All sorts of growing!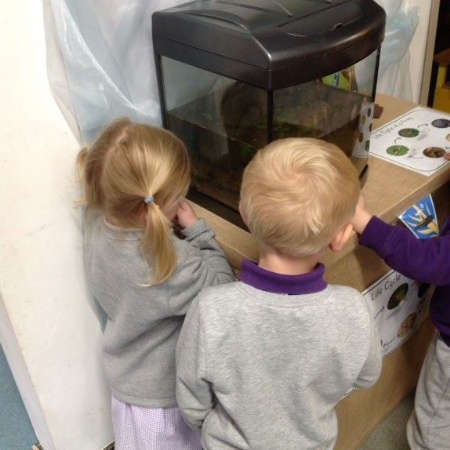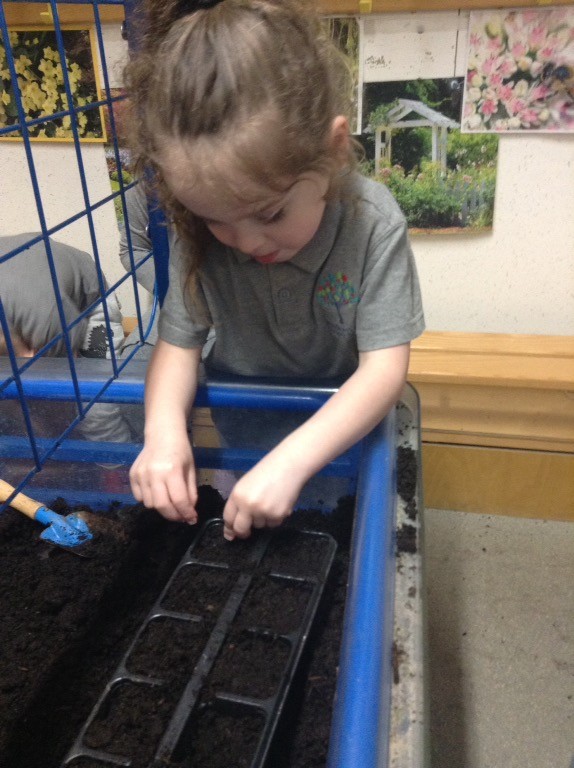 Before the holidays we looked at lots of different seeds and planted beans and sunflowers.
Over the holidays, some of our sunflowers have germinated, how exciting!
We counted 8 sunflower shoots in one square! They hadn't poked holes in the soil as they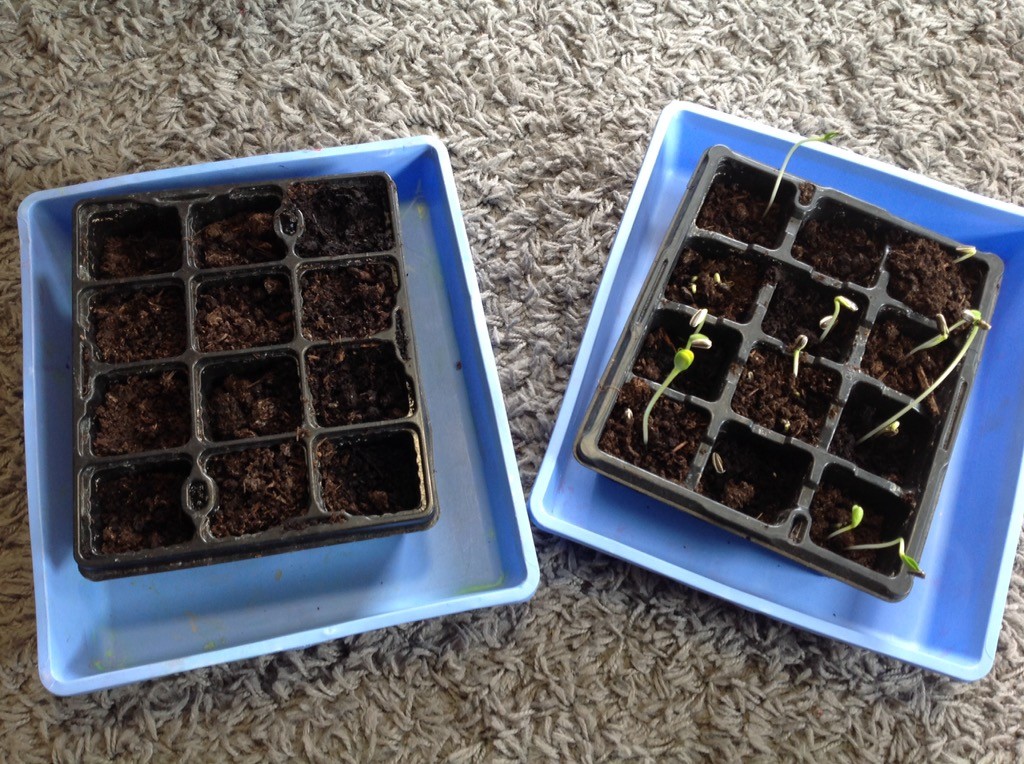 grew, they had actually lifted up a big bit of soil as they grew! Wow!
We had a look at our bean tray but nothing has happened yet. We shared our ideas about why we thought this was and if there was anything that we could do to help them grow.
Tadpoles have also arrived at nursery this week and the children have been very excited, watching them swim around in the tank. As we were watching the tadpoles, we talked about how to care for them and the life cycle of a frog.
We have also had some eggs from a farm. We have put them into our incubator very carefully. They look warm and snug. We can't wait to see what hatches. We have had lots of different ideas!