On behalf of the staff and governors at Wyndham Park Nursery School I would like to extend a very warm welcome to you. For parents who know us well, or new parents looking for a nursery school for your child, I hope you will find our website useful. As a Maintained Nursery School we specialise in educating and caring for young children aged between 2 to 5 years old.
We are very lucky to be one of only five Local Authority maintained Nursery Schools in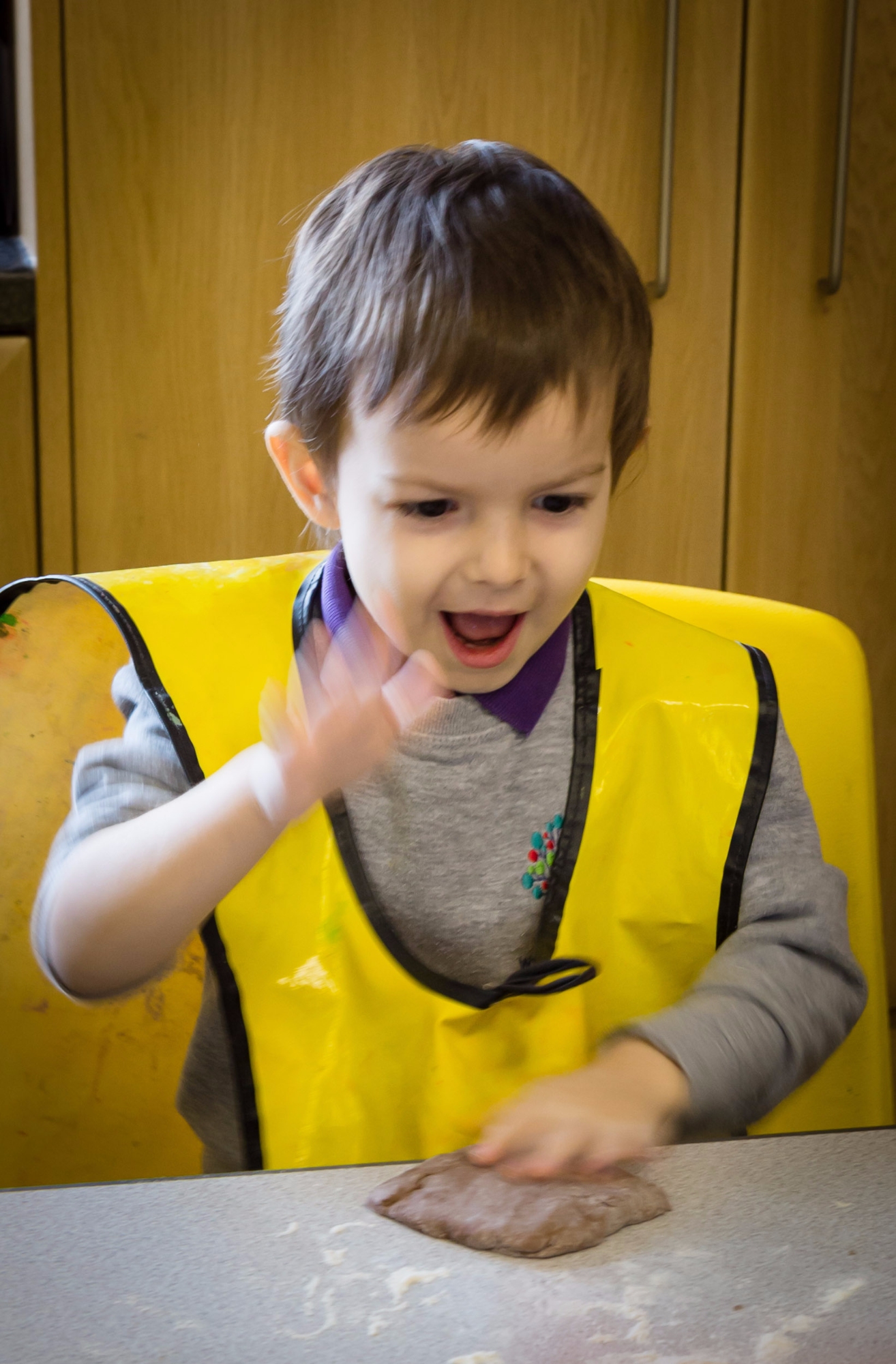 the county and the only Local Authority maintained Nursery School in Grantham and the surrounding area. This privileged position means that we are a 'real' school, with a Headteacher, fully qualified teachers and teaching assistants who are all specialists in Early Education.
We truly believe in our aim to excite, engage and educate our children. As a Nursery School we can offer the children the best possible start through a stimulating, practical and exciting curriculum, rooted in excellent early years practice. We believe that children learn best when they are motivated through a wide range of challenging and enjoyable activities. We carefully build on what they know and can do then help them to achieve their next steps of learning.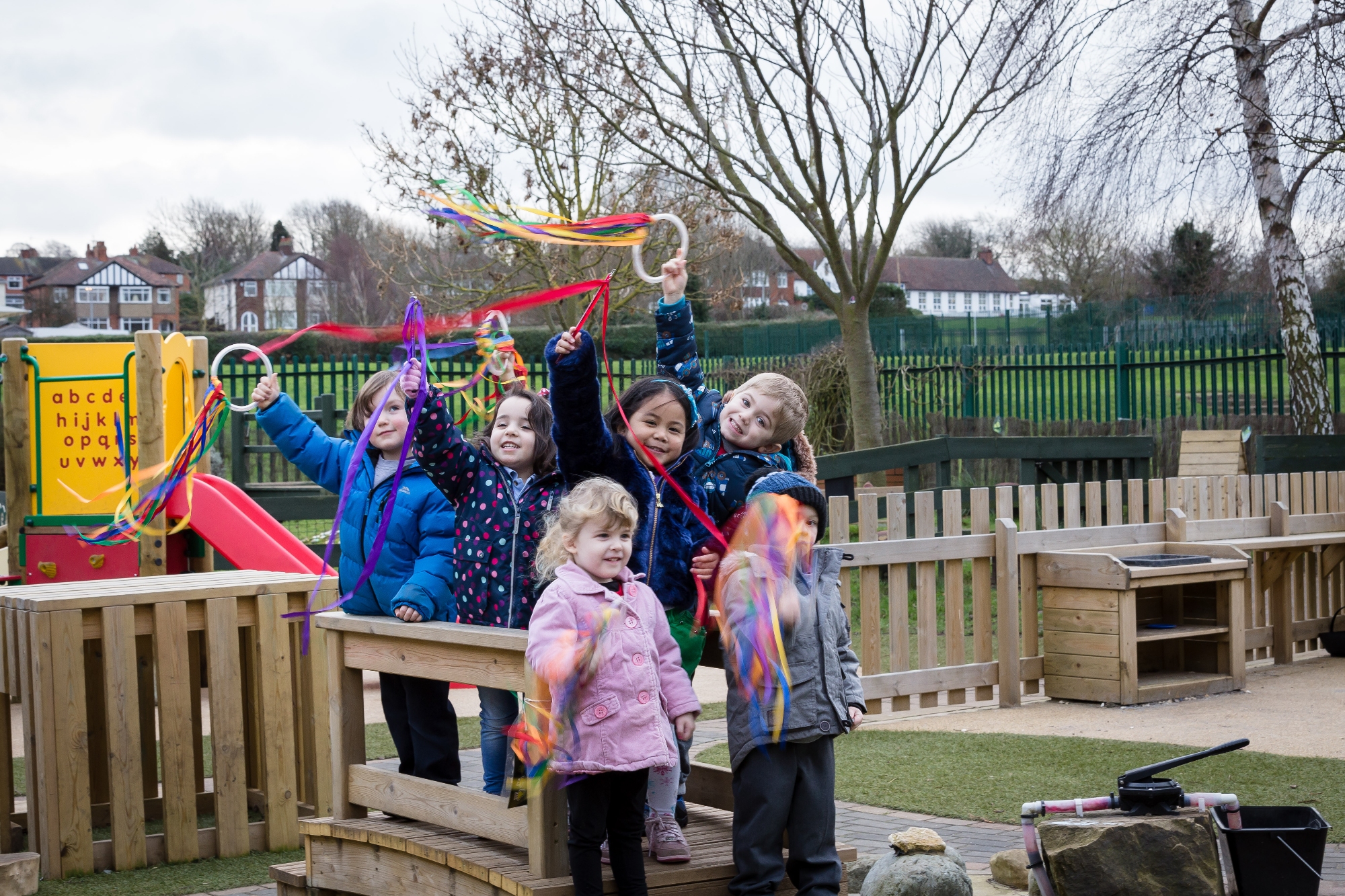 We are very proud of our school and the standard of care and education we provide. Our school has been rated as 'Outstanding' in its last four OfSTED inspections. We believe children's individual well-being is paramount and we ensure that children feel safe, secure and happy so that they can reach their full learning potential. We recognise that all children are different and learn in different ways with different interests. From the first day children start with us they can expect an outstanding education and they will thrive in our well planned learning environment.
I am very proud to be Head Teacher at Wyndham Park Nursery School and consider each day a privilege. I hope that you enjoy looking at our website. Please do get in touch if you have any questions or would like to visit our school where you will be warmly welcomed.

Laura Cook
Head Teacher
Discover more about Wyndham Park
We love this messsge from @CBeebiesHQ https://t.co/7mZDD1bMfc

SKDC's Befriending service is in contact with people in our area by phone to see if they require any help – or just need to hear a friendly voice. 20 of our staff have been re-deployed to run the helpline. If you, or someone you know, would benefit, call 01476 406177. https://t.co/WVq4aVr7Bm

If NHS Test and Trace calls you, the service will be using a single phone number - 0300 0135 000. The only website the service will ask you to visit is https://t.co/dpvh6mnC8Z. They will never ask for money, bank account details, passwords or pins. Please share and stay safe.
Read more from us on Twitter