Our chicks have hatched!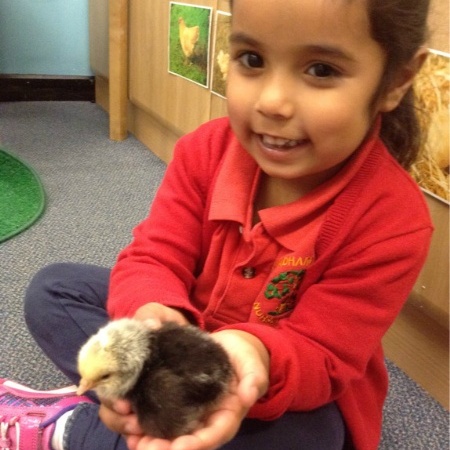 All of the eggs in our incubator have now hatched!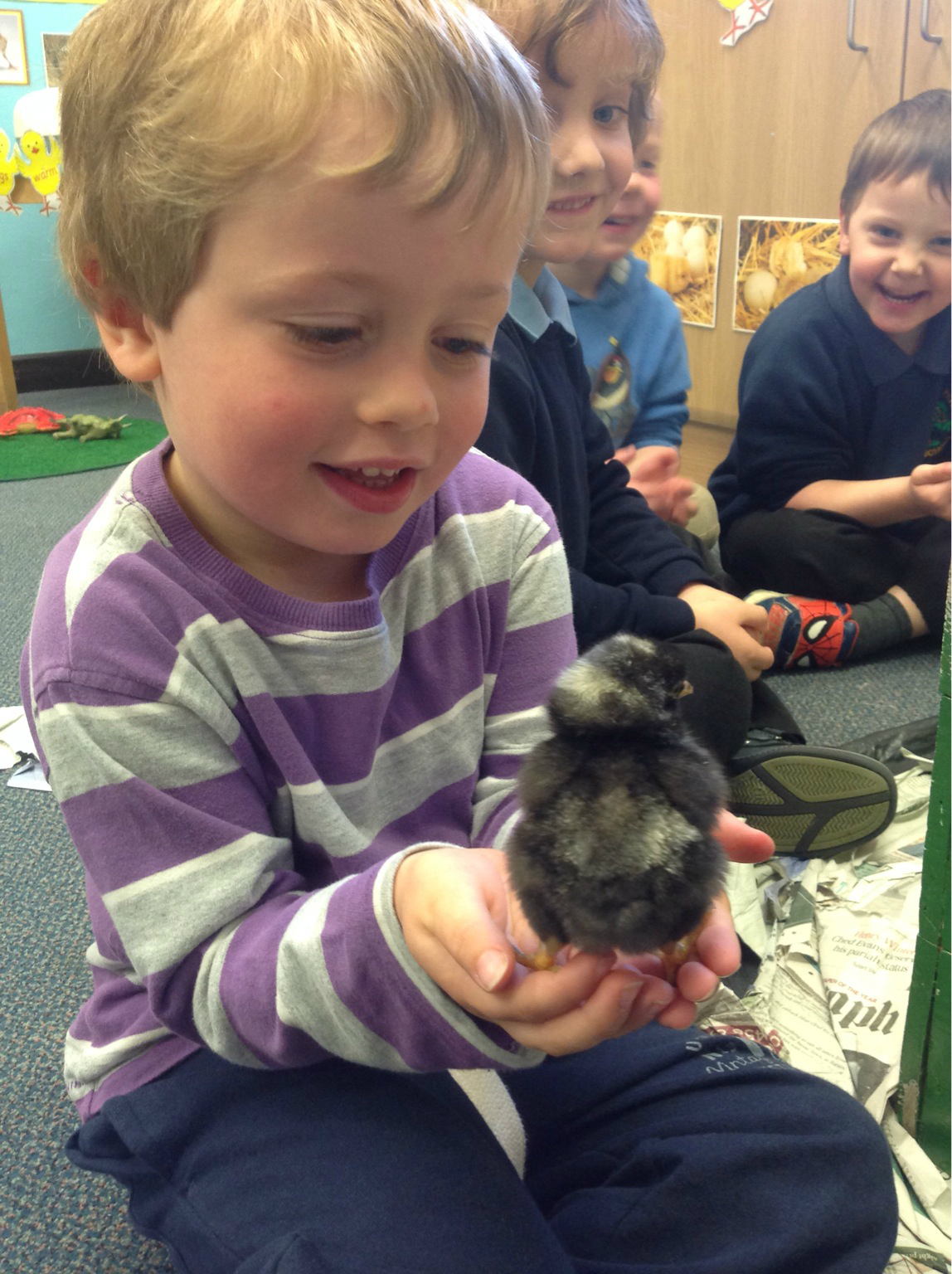 We now have 12 healthy chicks at nursery! We were very lucky as we got to see one hatch in front of us! The children are really excited to observe the chicks growing and changing. They're enjoying looking after the chicks and watching them run around their pen! We all had a turn at holding and stroking a chick. It is a great opportunity to learn about life cycles and caring for living things.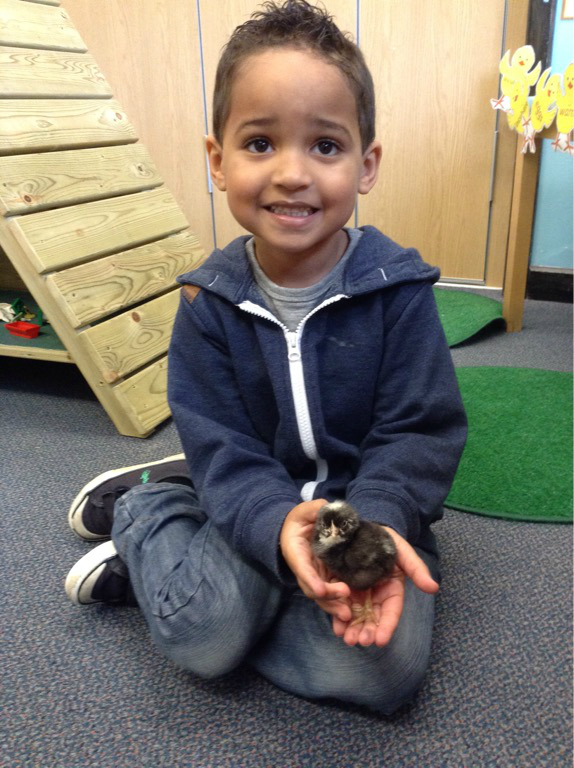 All of the children had lots to say about the new chicks!
"They're very soft!" "He's very cute!" "They're keeping nice and warm under the lamp" "I can hear them cheeping!" "They've got yellow heads!" "I think we should call that one Buttercup!"