Settling in at Wyndham Park Nursery School
Stay and Play Sessions
Once you have been advised that your child has been allocated a place at our school you will be invited to a stay and play session. This is a chance for you and your child to spend sometime in Nursery together exploring the space and meeting the staff.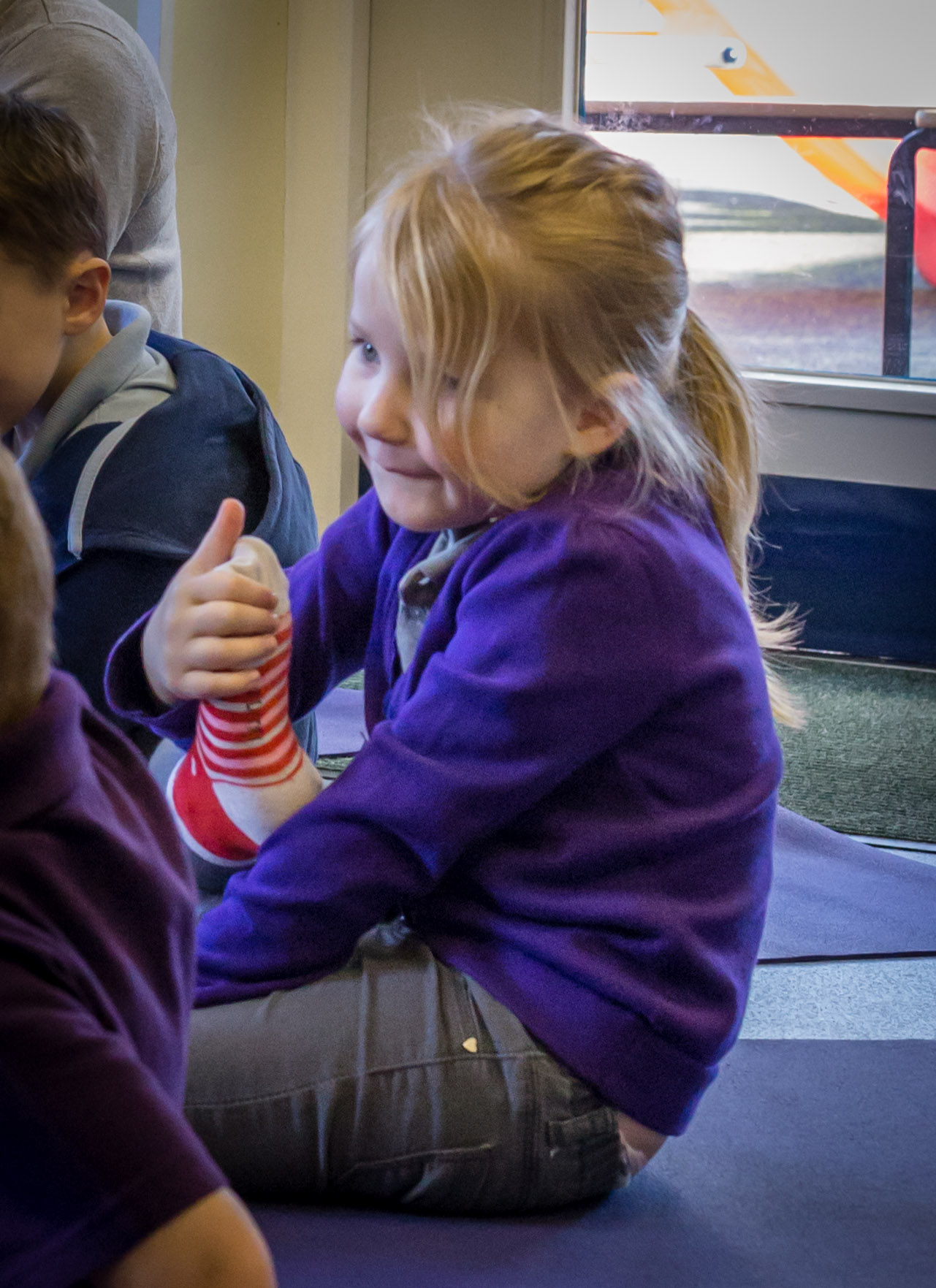 Starting Nursery School
The children are admitted in small groups. This gives us an opportunity to get to know all the children individually. Your key worker will take responsibility for settling your child into nursery and will maintain an overview of their development during the time they are with us.
You are welcome to stay for as long as you want to help your child settle into nursery. It is important that your child is given the opportunity to establish and develop good relationships with other children and adults. Your child's regular attendance is essential to ensure they gain the maximum benefit from nursery education.
Getting to know you
We believe that parents and nursery staff share a joint interest in and responsibility for your child's development and learning. You are the experts where your child is concerned and you know of any special interests and needs. Therefore a good relationship between parents/carers and school staff is vital to share information.
Parents are encouraged to talk to staff if they have any concerns. All parent/carers are welcome to spend time in the nursery, helping in the classrooms, on visits out of nursery or by using their skills to benefit the nursery in other ways.