Values & Ethos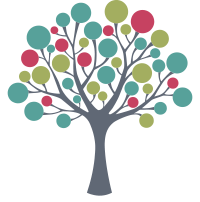 The aims of Wyndham Park Nursery School are simple and clear.
We aim to excite children by preparing carefully planned activities and environments so that they want to learn.
Engage children in activities and purposeful play so that learning is focussed and prolonged.
In this way we will educate them so that they gain skills and knowledge at a rapid pace.
We are committed to ensuring that children are emotionally, socially and academically 'primary school ready' when they leave us.
We want to ensure that we are fully preparing children for their next stage of learning.